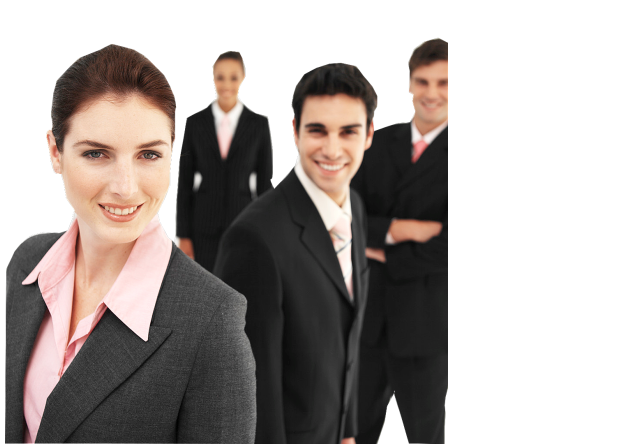 Accu-Depo, LLC is a language service provider headquartered in Mandeville, Louisiana with Interpreters and Translators in Houston, New Orleans, Mobile, Baton Rouge, Jackson, Pensacola, Hattiesburg, Lafayette, Panama City, Houma, Gulfport, Lake Charles, Alexandria, Shreveport, Natchez, Meridian, Beaumont and beyond.


There are different types interpreting services. The two most common are as follows.


1 - Consecutive Interpretation is the most common. Each party takes turns delivering a message during a conversation.


2 - Simultaneous Interpretation is the process of translating

simultaneously as the person speaks. This type of interpretation usually requires two or more interpreters.