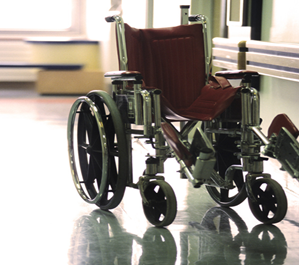 Day in the Life Documentaries

Day in the Life legal videos can document your client while they are at rest, the moment they arise in the morning through their important activities of the day which can include getting out of bed, eating, bathing, and going to work and therapy up to the end of their day. These videos are around 5 to 15 minutes in length. They show an objective view of what your client's daily life is like.

Serving Greater the New Orleans, Louisiana areas. Contact us today to speak with a representative.